8
Min Reading
The olive wood from the Olea europaea tree is rich in color and hard wood prized worldwide for its fine texture, straight grain, density, and appearance. It was initially found on the Mediterranean east coast.
Olive trees spread beyond Europe because the olive fruit demands little attention and upkeep during the growing season. They are currently farmed commercially in more than 20 countries. Sixty percent are in Syria and the European countries of Greece, Turkey, Italy, and Spain.
Although olive wood is strong, it is susceptible to insect attacks and outside elements. Olive wood is most commonly used to make small wooden objects and indoor furniture.
It is visually famous for its consistent grain and texture and has a fruity, distinct scent when working with it. The lower resistance to the elements and durability does not make olive wood suitable for mass production of structural construction, paneling, and flooring. 
Olive wood has spread to dry and hot environments, where it grows well. It is not listed on the International Union for Conservation of Nature's Red List of Threatened Species.
Olive Wood Characteristics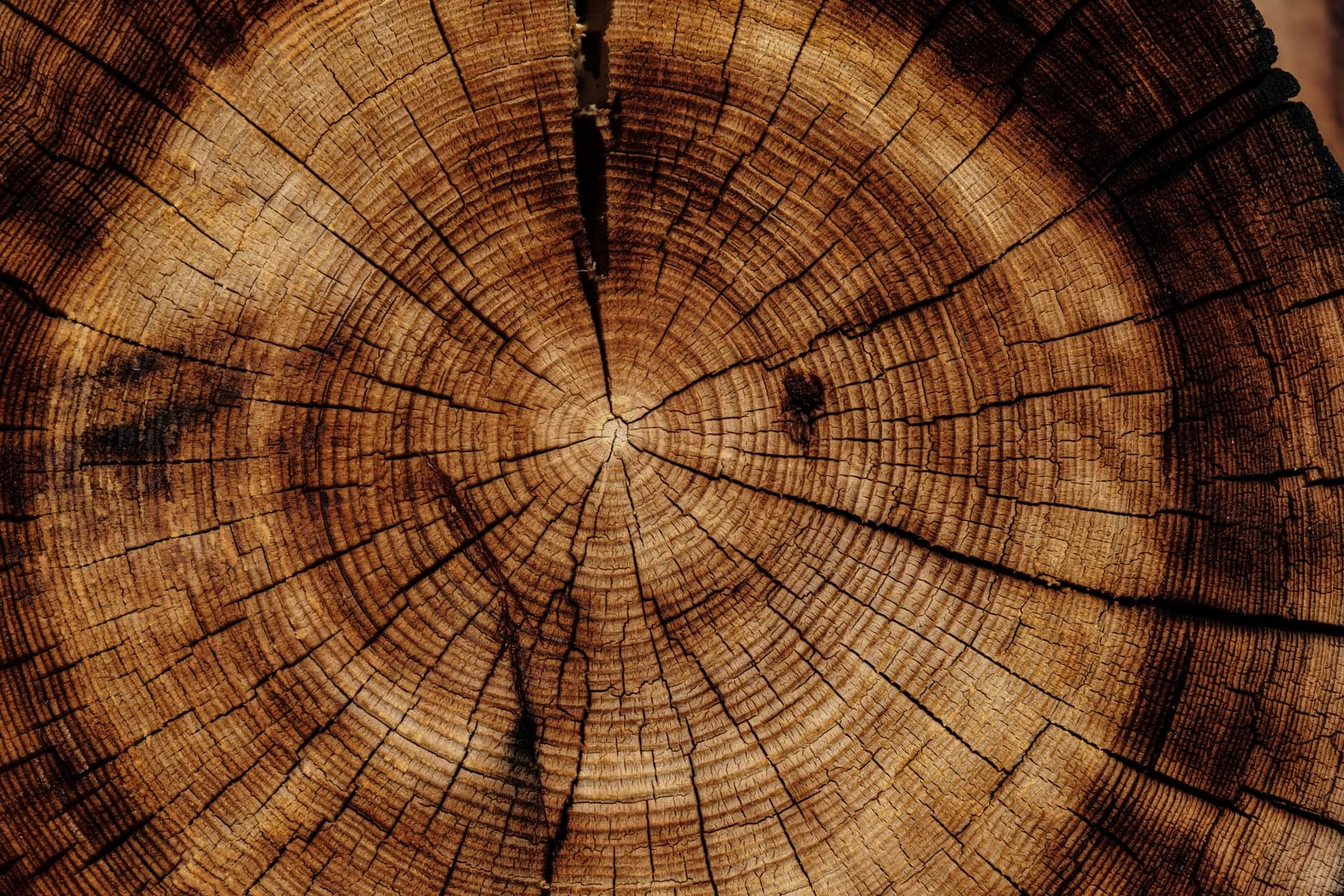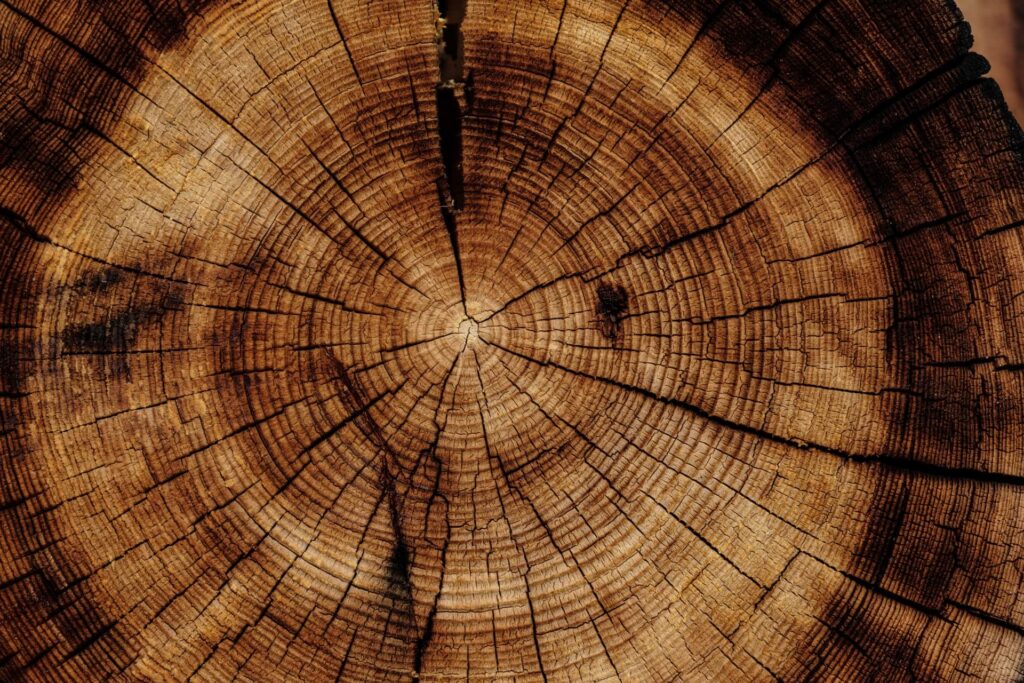 Two types of olive trees, Olea Capensis and Olea Europa are used to harvest olive wood. They originated from eastern and southern Mediterranean countries in Eastern Africa and Europe.
They can grow as high as 130 feet and live exceptionally long. Most grow to about 33 feet and have a trunk diameter between three and five feet. The fruit of the olive tree is praised around the world.
Its lumber has captured the worldwide woodworking community where most lumber from olive trees is used for small indoor items or larger structural objects, such as tabletop panels.
The exotic wood has some unique features and is a sustainable wood. Only the branches are pruned with a handheld circular saw rather than cutting down trees that are centuries old.
Olive wood has a rich and colorful appearance. making it ideal for decorative objects. The structural features have contrasting yellow streaks and brown lines of sapwood. Characteristics include
25 to 40 feet in size

Three to five feet in diameter

Robust and fruity scent that endures several years when polished

Fine, uniform texture

Interlocked, straight, and wild grain

Low maintenance

Higher priced than most types of lumber
It can be polished it to a high sheen. Olive wood is a little difficult to cut but adheres to glue well. Cutting the wood emits a distinctly sweet and pleasant odor that lingers for several years. Some negative aspects of olive wood are
Lack of natural oils that repel rot and insects

Hard to dry

Lumber pieces warp

Low-level heat kiln-drying process
You must treat furniture made from olive wood to be unaffected by the outside elements. Drying the wood slowly at low heat prevents the wood from warping.
The Genesis of Olive Wood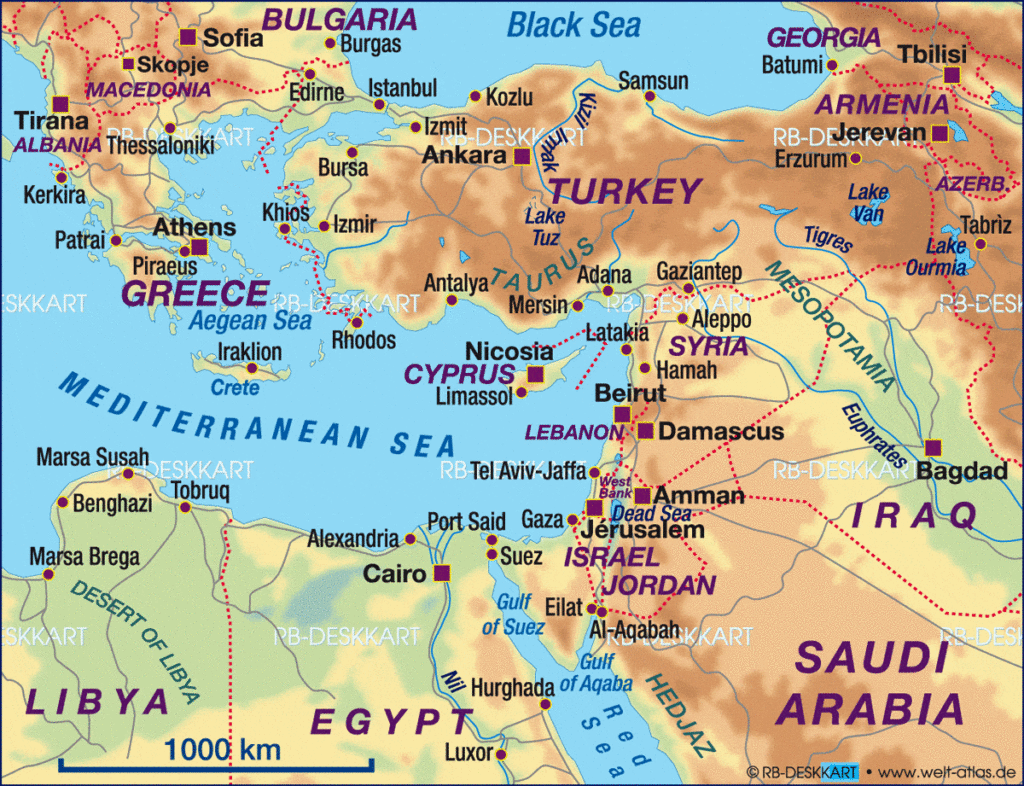 Some records and findings show olive wood trees were cultivated in ancient Syria and Crete over 5000 years ago. Before being commercially grown, olives were part of the diets of people living in Spain, Italy, Macedonia, Greece, Egypt, and other places.
Records of the oldest surviving olive leaves, dated to 60,000 years old, were found on the Santorinian Greek Island. Olive trees, oil, and fruit are integral parts of ancient surviving artifacts, art, and text.
Branches from olive trees were discovered in the tomb of Egypt's pharaoh, Tutankhamun. Olive wood is considered holy and mentioned in the scriptures. The lumber, branches, and oil are mentioned many times in the Bible.
They often signify purity, power, fertility, glory, wisdom, or peace. Ancient Greece was closely connected to olive trees and oil. The olive fruit was a significant part of the ancient Romans' diet.
Olive trees and oil are mentioned in the Quran. There are arguments about the oldest living olive tree. An olive tree on the island of Istria in Croatia has been documented to be approximately 1600 years old.
A 2400-year-old tree in Athens was uprooted in a traffic accident in 1975. A tree in Crete is believed to be more than 2000 years old, and trees in Lebanon and Italy are said to be more than 3000 years old. Greece has the oldest certified tree that, is 2000 years old. This tree still bears fruit. Most olive trees live between 300 to 600 years.
Uses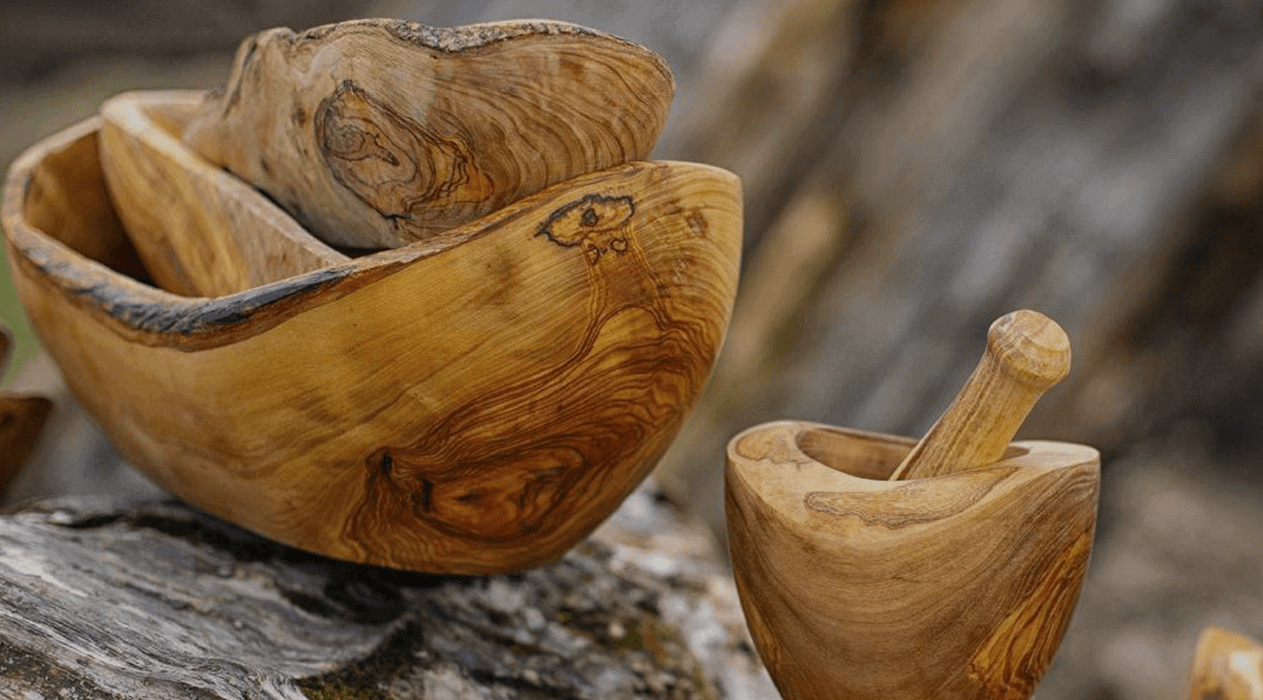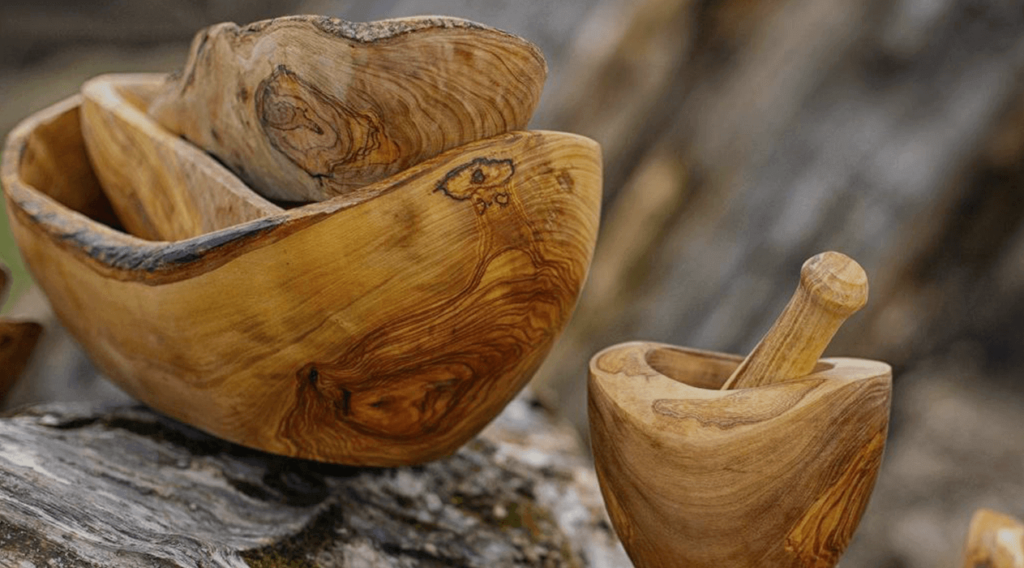 Olive wood is easy and versatile to work with, even though it is solid and hard. The wood will not survive outdoors when cut. It is seldom available in lumber form. Olive wood has excellent indoor applications. The wood is used for
Art objects 

Carvings

High-end indoor furniture 

Rare paneling and flooring 

Small wood items 

Bowls  

Coasters 

Cutting and serving boards 

High-end tool or knife handles 

Mortar and pestle sets 

Salt and pepper shakers 

Soap dishes

Utensils

Turned objects 

Veneer 
Types of Olive Trees
There are two types of olive trees. Olea europa and Olea Capensis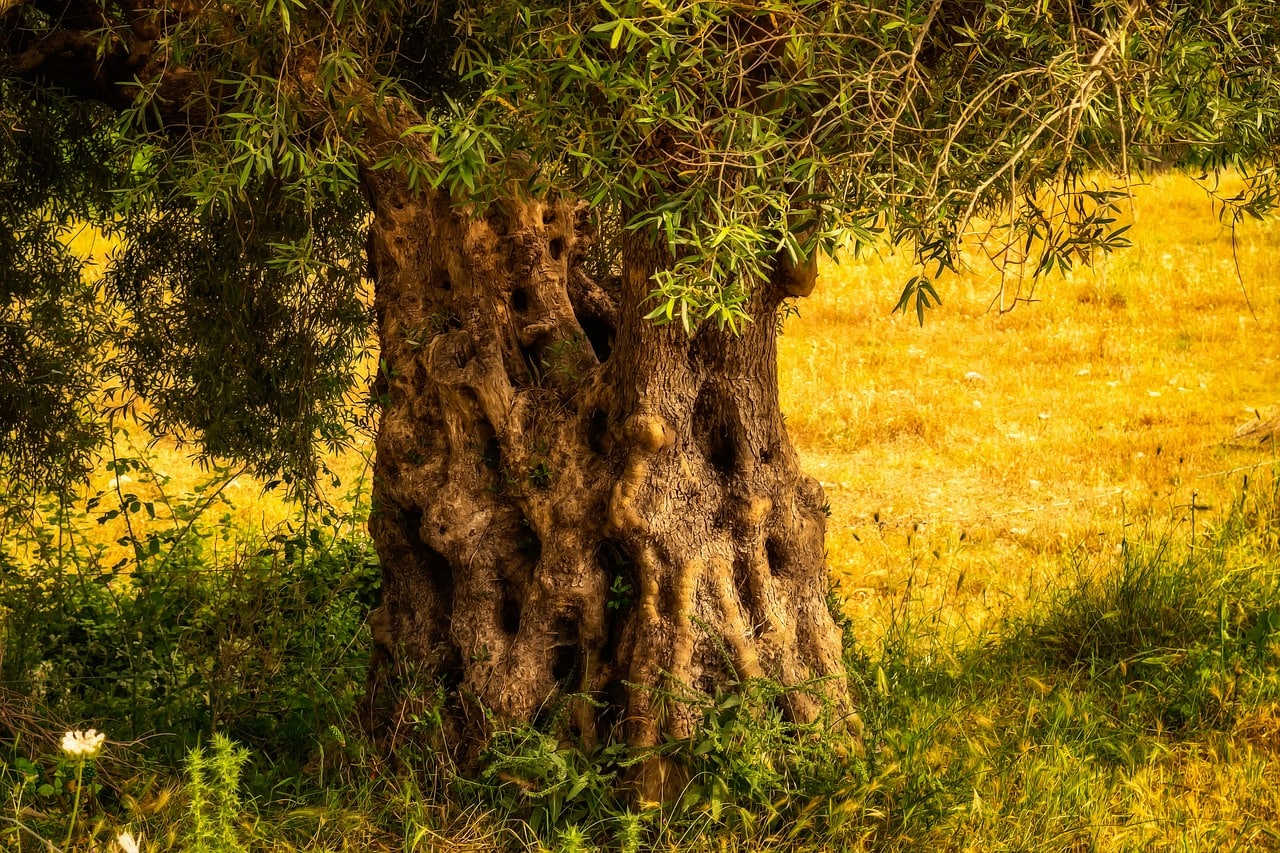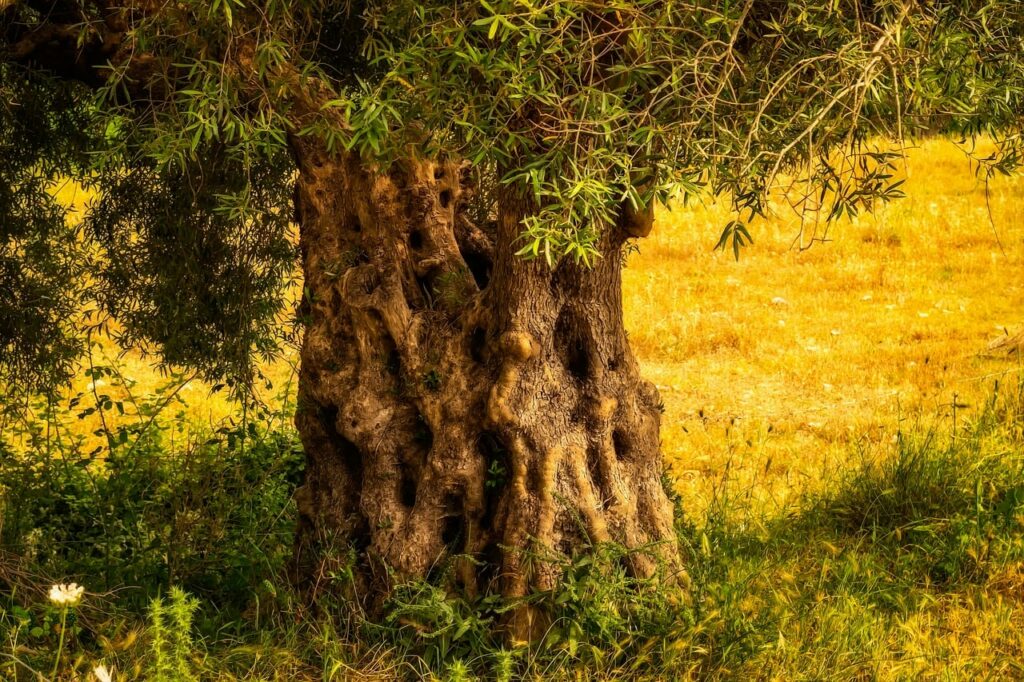 Olea Europa is the traditional olive tree from northern Iran, the Caspian Sea southern end, parts of Asia Minor, Syria, and the eastern Mediterranean. The tasteful fruit and versatile wood are its best-known qualities. A popular type of oil is processed from this variety. The branches of the tree are celebrated symbols of peace.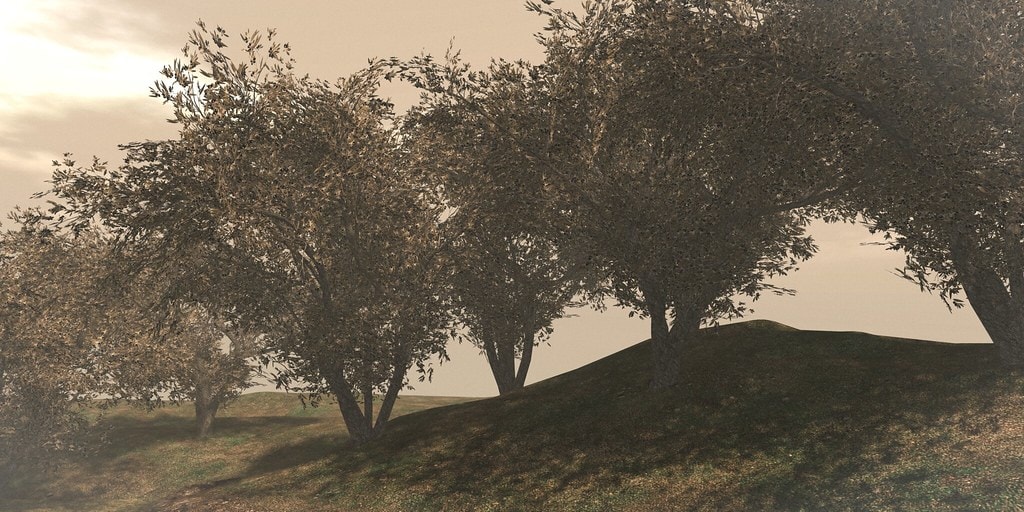 Olea Capensis is from an African olive tree family. Other names are Elgon olive, East African olive, ironwood, and black ironwood. It grows in Sub-Saharan Africa territory and has three species – enervis, capensis, and macrocarpa.
Benefits of Olive Trees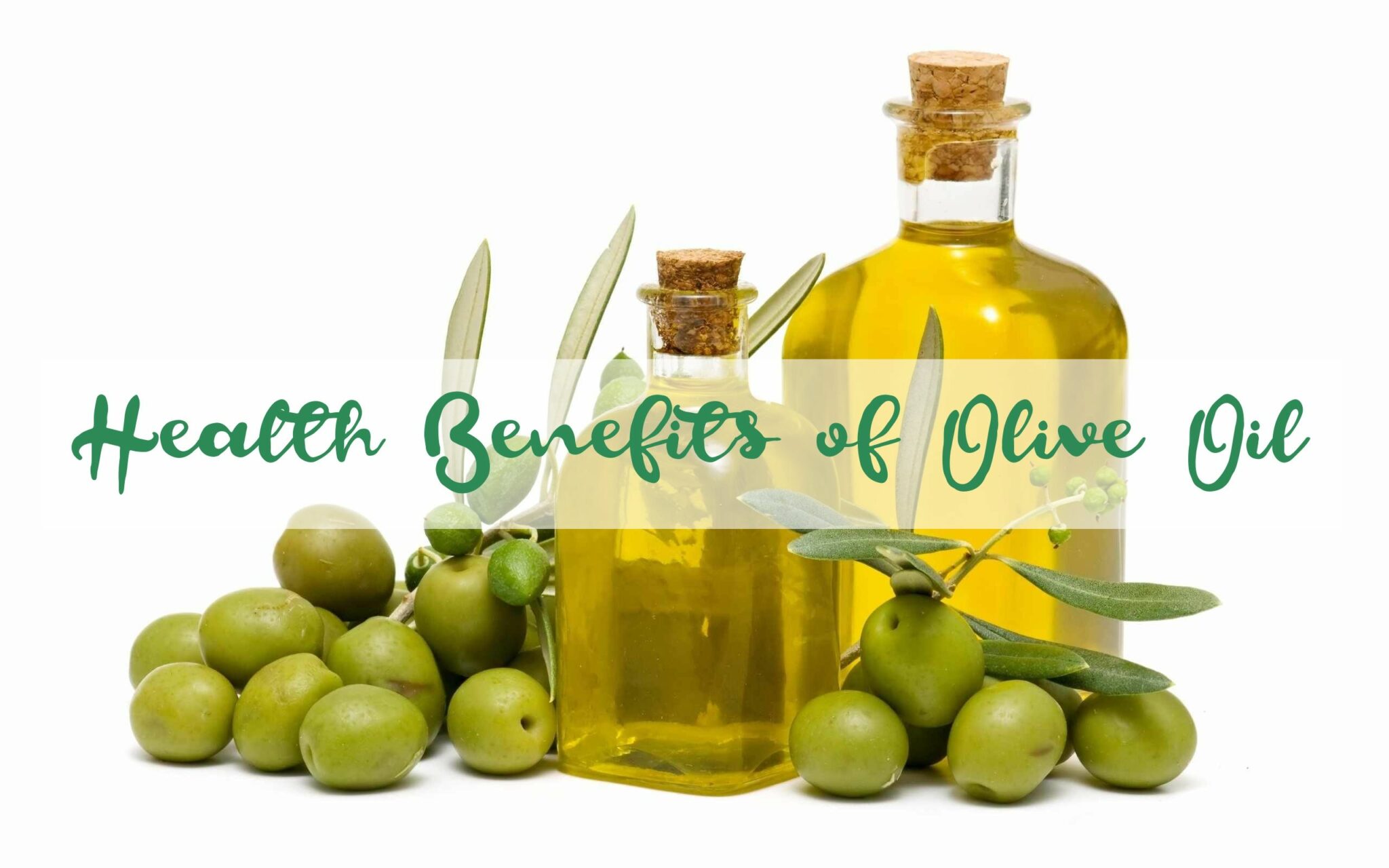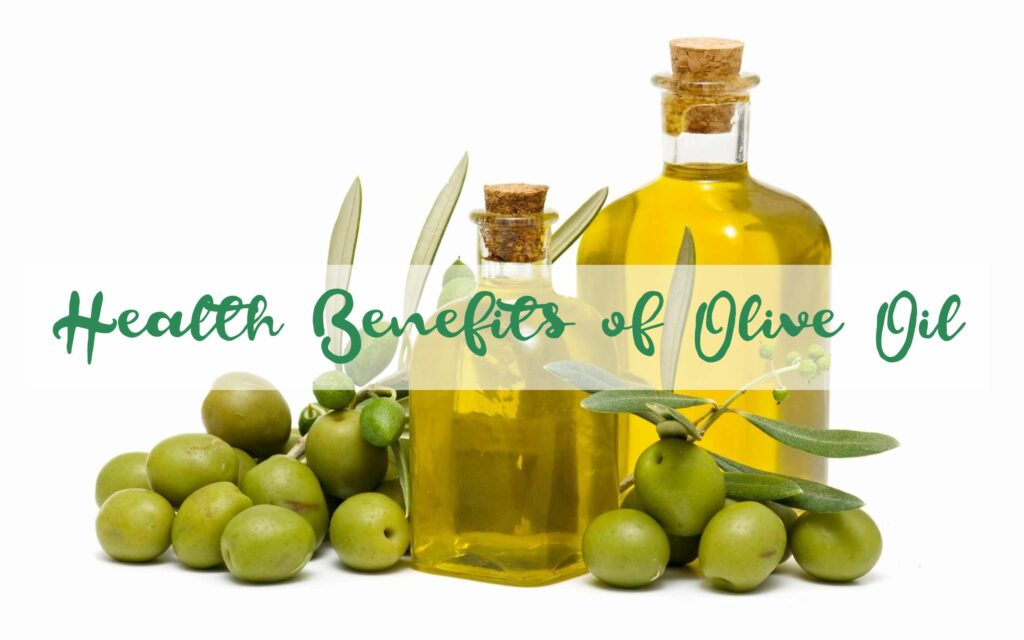 There are numerous olive oil wood benefits. The fruit continues to be in demand beyond several millennia from creating oil to direct consumption of the fruit. Most olives are processed before they are eaten to reduce their bitterness.
Olive oil has medicinal uses, such as home remedies made with olives that are used to produce a calming effect, reduce cholesterol levels in blood, boost the immune system, and enhance sleep.
Olive oil is promoted to regulate fat circulation in the body and boost cardiovascular health. The high-end wood of the olive tree is used in manufacturing expensive furniture and creating small, stylish wooden objects.
The History of Olive Wood Products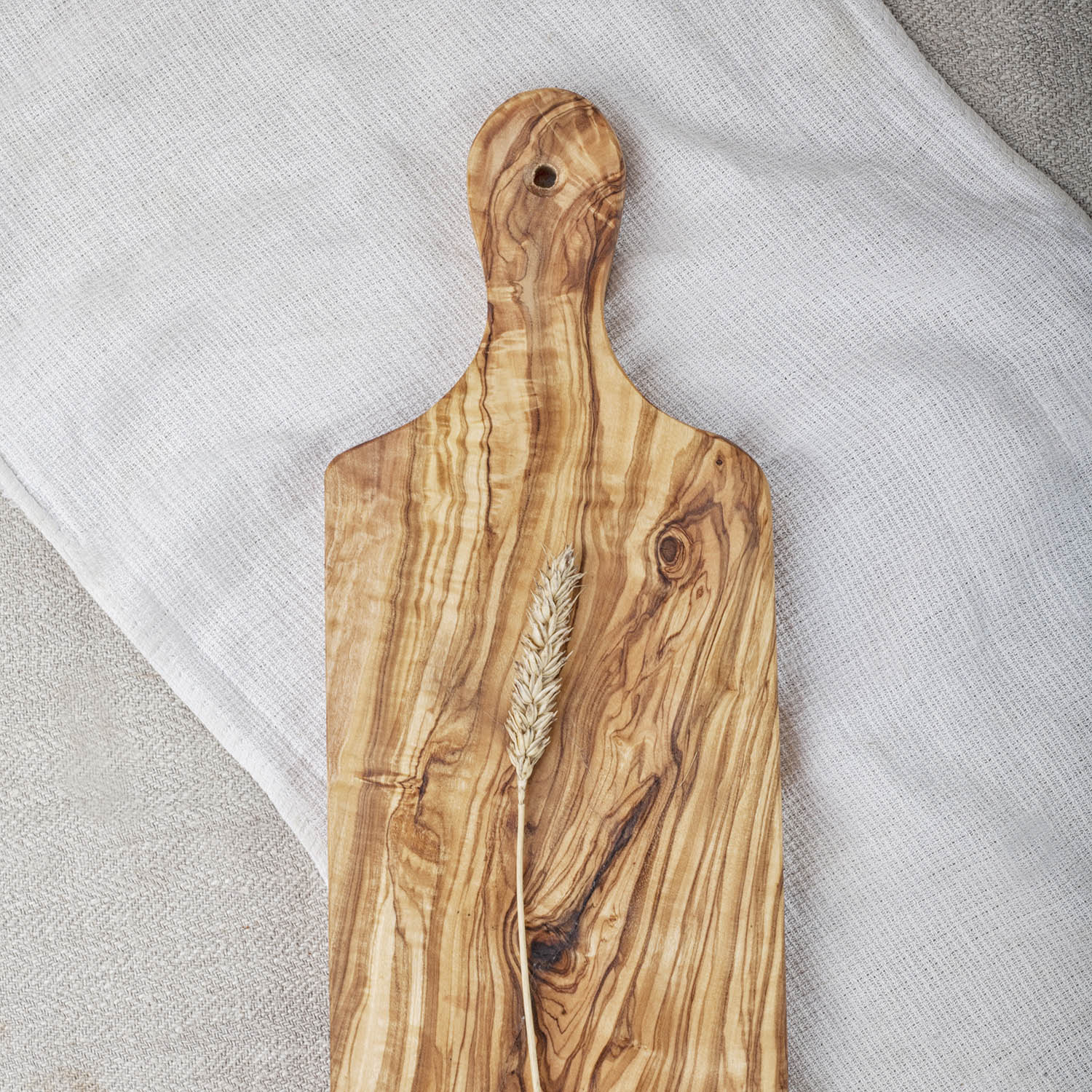 There have been archeological finds made of olive wood that date back 3000 years. Extracts in the wood give it an excellent odor, wavy texture, and dark color that are the primary reasons for little resistance to insects and fungi that it has.
The extracts add water repellency, dimensional stability, and mechanical strength to the wood. Olive wood is a durable and hard wood that places it in the category of hardwoods. The wood used for products made by artisans comes from old cultivars that are not producing fruit, or the production is minimal.
Those trees are harvested for furniture wood and the residue for animal feed, biomass, compost, and fuel. Some trees are transplanted, roots and all, to be placed in residential courtyards and public spaces, such as parks not in the market for fruit production.
Three to four new trees replace each one that is harvested. Artists began making olive wood products as far back as biblical times. The demand for the products continues because of the atmosphere of warmth and peace they provide. Many spiritual enthusiasts buy statues, sets, and crosses made of olive wood.
Information about the manufacture of olive wood products is limited. It spans generations of talented and spiritual artists who create beautifully marvelous and subtle items. The highly intricate craft that requires attention to detail is worthy of praise and recognition. It is a skill passed from generation to generation and is the primary income source in some economically challenged regions.
The Manufacturing Process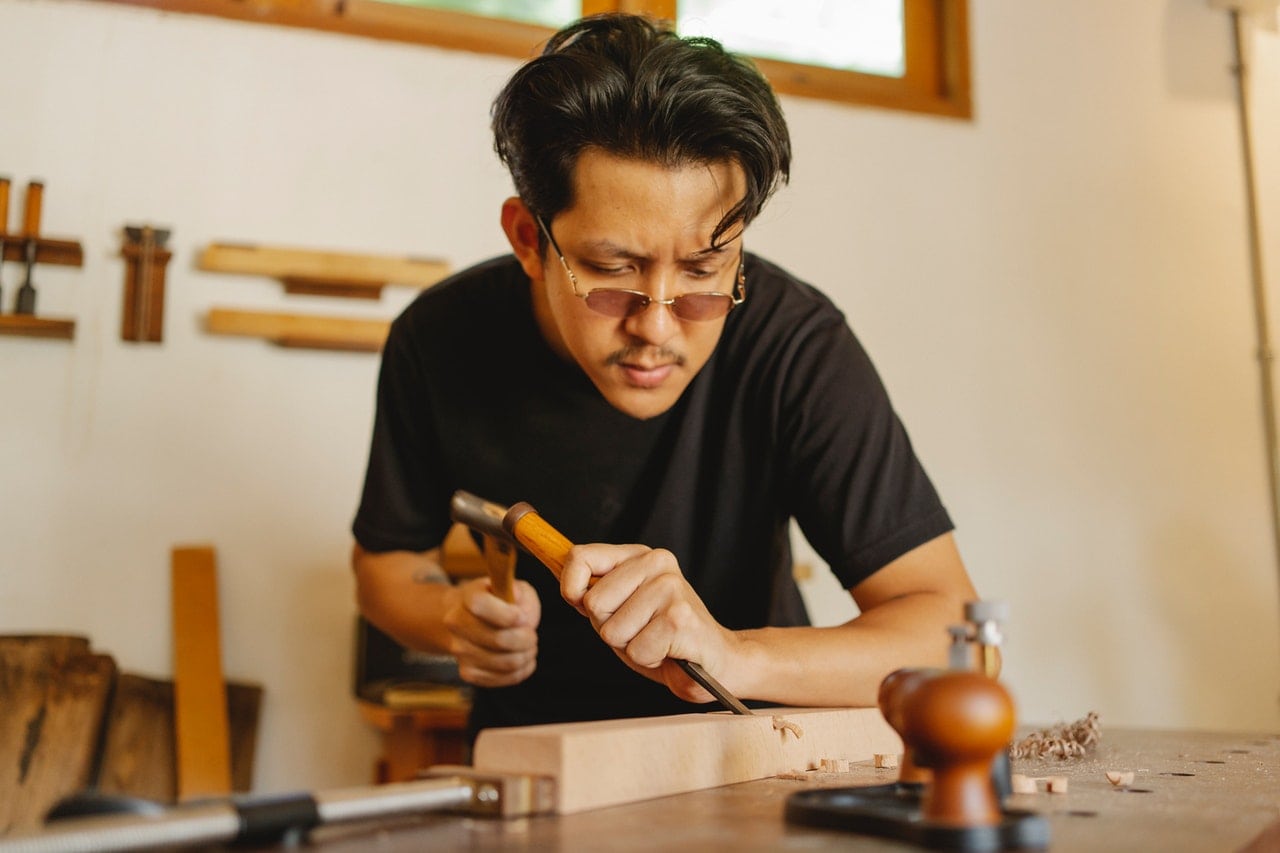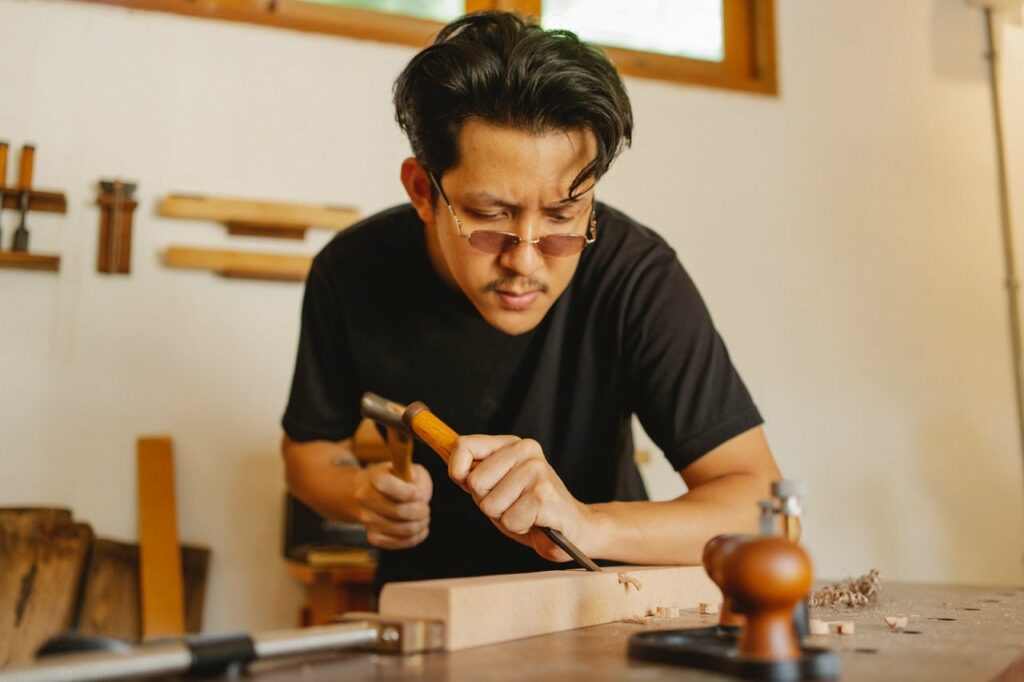 Choosing the wood is the first step in the process. The timber should be evergreen, resistant, strong, yet easy to carve. Machines that give wood chunks their orientation shape are used to develop a rough outline of what will become beautifully crafted products.
It is a time-consuming task that accounts for less than 20 percent of the process. The outline goes to an expert who chisels the shape and carves the details. This work requires a lot of artistic sense and precision.
Some masterpieces take as long as seven years to complete. The last step adds the final polishing touches by using special tools to smoothen the wood, then treating with olive wax that gives the piece remarkable longevity and its exceptional shine.
Most of the manufacturing process depends on the craftsmen rather than machines. Even the process for small items is rather lengthy and requires over a month to complete. The beautiful results exert the same fascination as they did centuries ago.
Caring for Olive Wood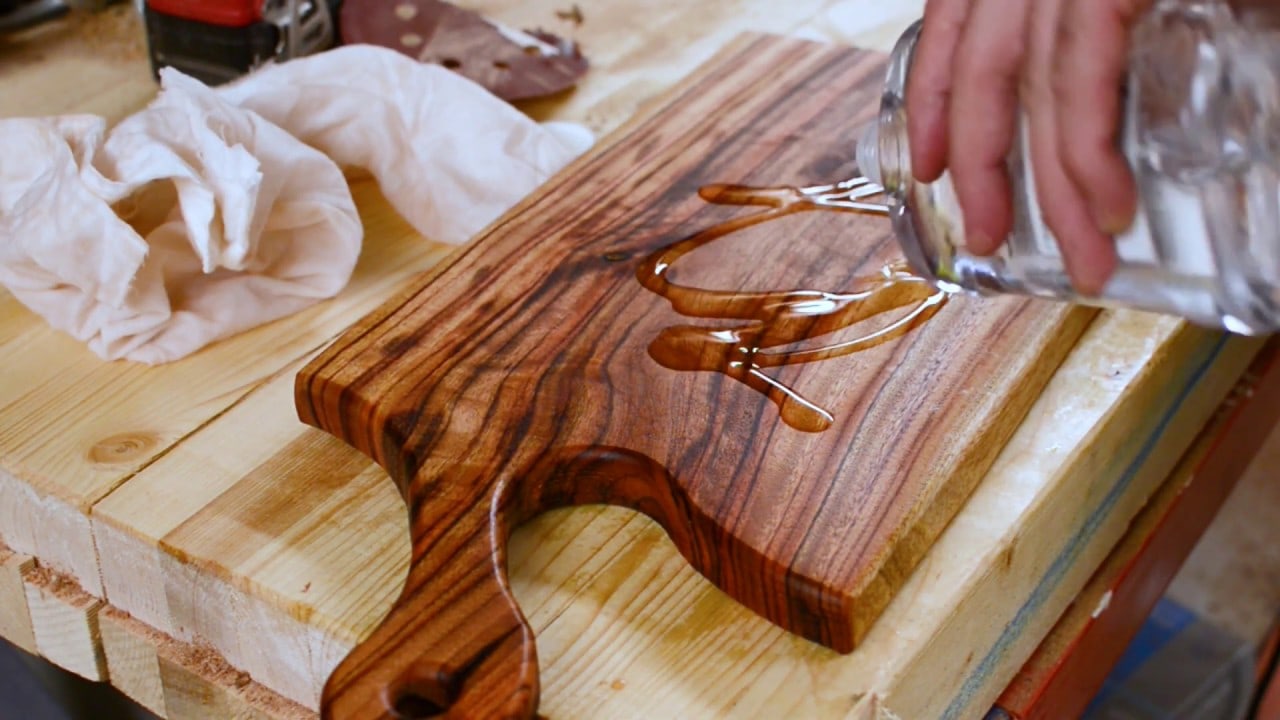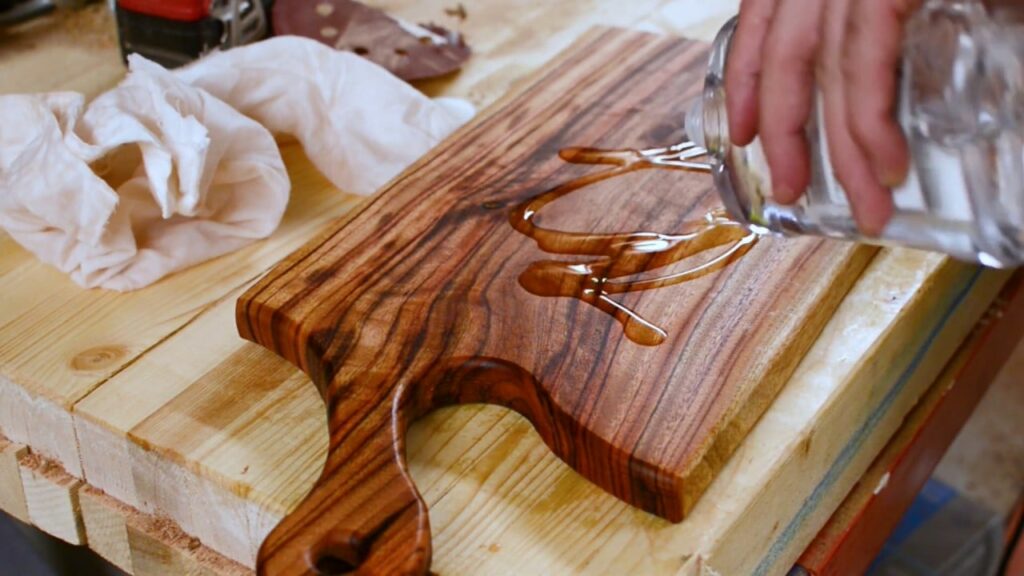 Knowing how to care for them is essential because some of the best kitchenware and handcrafts are olive wood. Wash the items in warm water and dry them with a lint-free cloth.
Apply a thin coat of mineral oil to all sides, dry it, and repeat the process. The procedure should be done monthly. Do not put olive wood utensils in the dishwasher, and avoid soaking olive wood for a long time. It weakens the wood and causes it to fall apart or rot.
Olive Wood Items from Forest Decor
Forest Decor is a family-owned and operated business that focuses on premium handmade craftsmanship. Each item is beautifully unique in terms of size, texture, pattern, and color. Some of the items are made from olive wood. For example
Bowls
Coasters
Cutting and serving boards
Soap dishes
Utensils
Bowls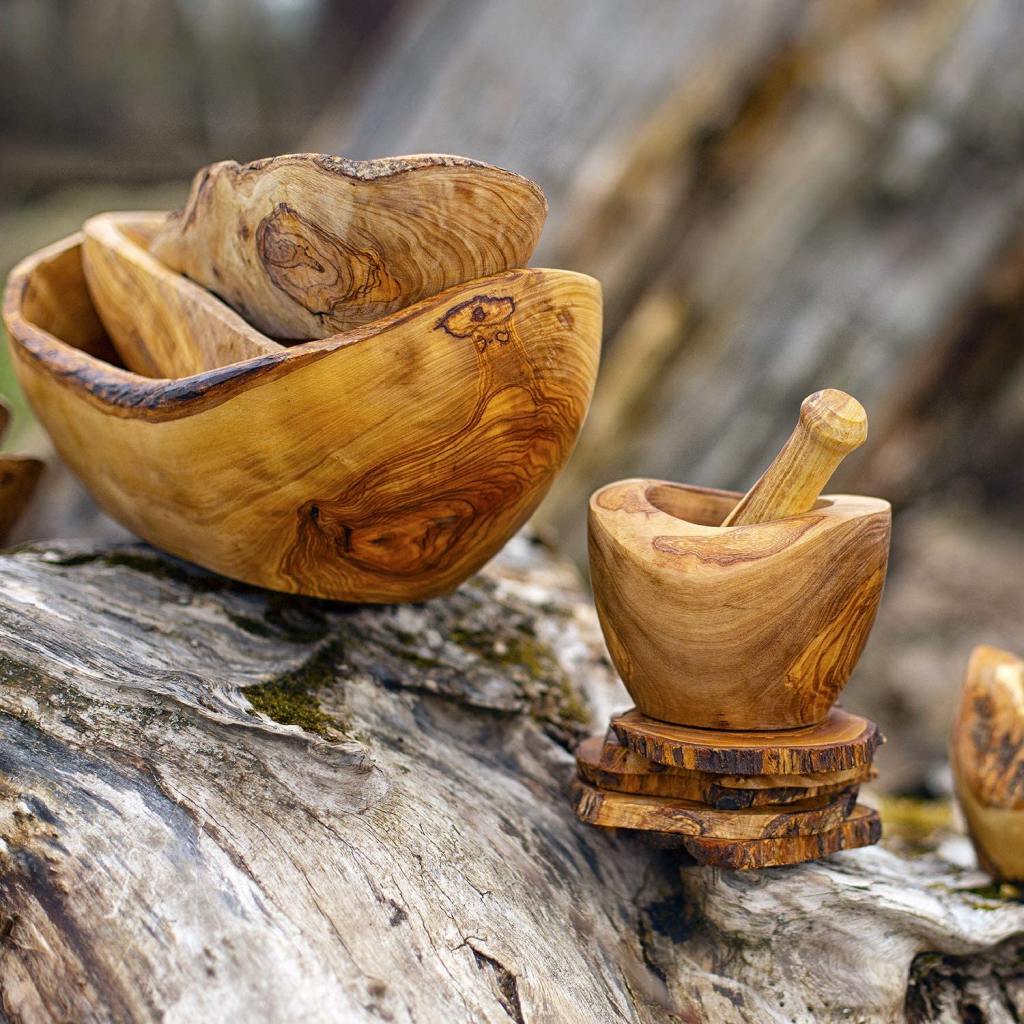 At the present time, there are eight varieties of wooden bowls available for sale. They are multipurpose bowls that can be used on a mantle, in a living room, dining room, or kitchen for storing fresh potpourri, bread, snacks, or fruit.
Coasters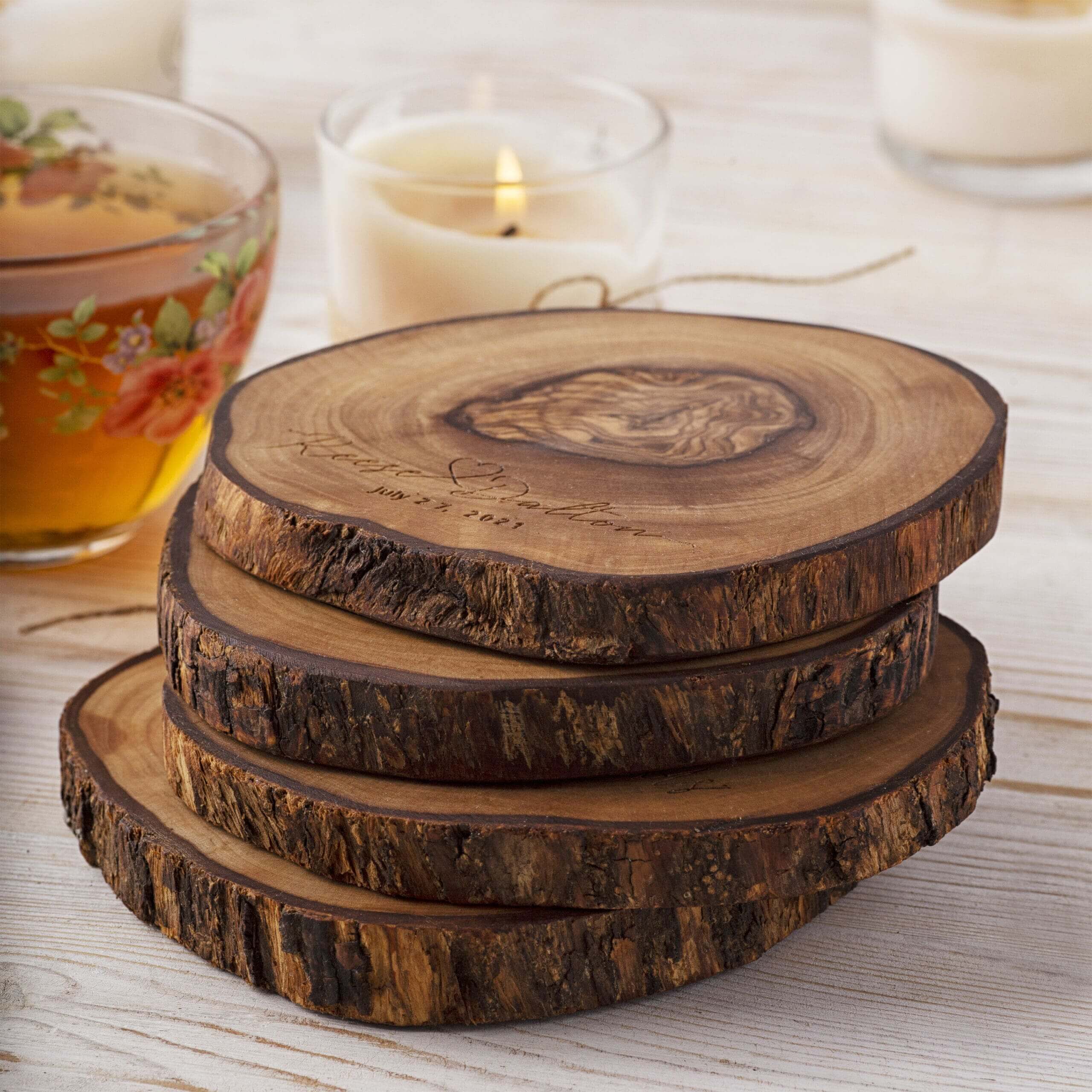 Choose from five elegant and functional, round or square coaster designs. These coasters are genuine olive wood items that are beautifully aesthetic and add style to a den, dining room, or living room. They are ideal for rustic home decorations, wedding decorations, or table decor.
Cutting and Serving Boards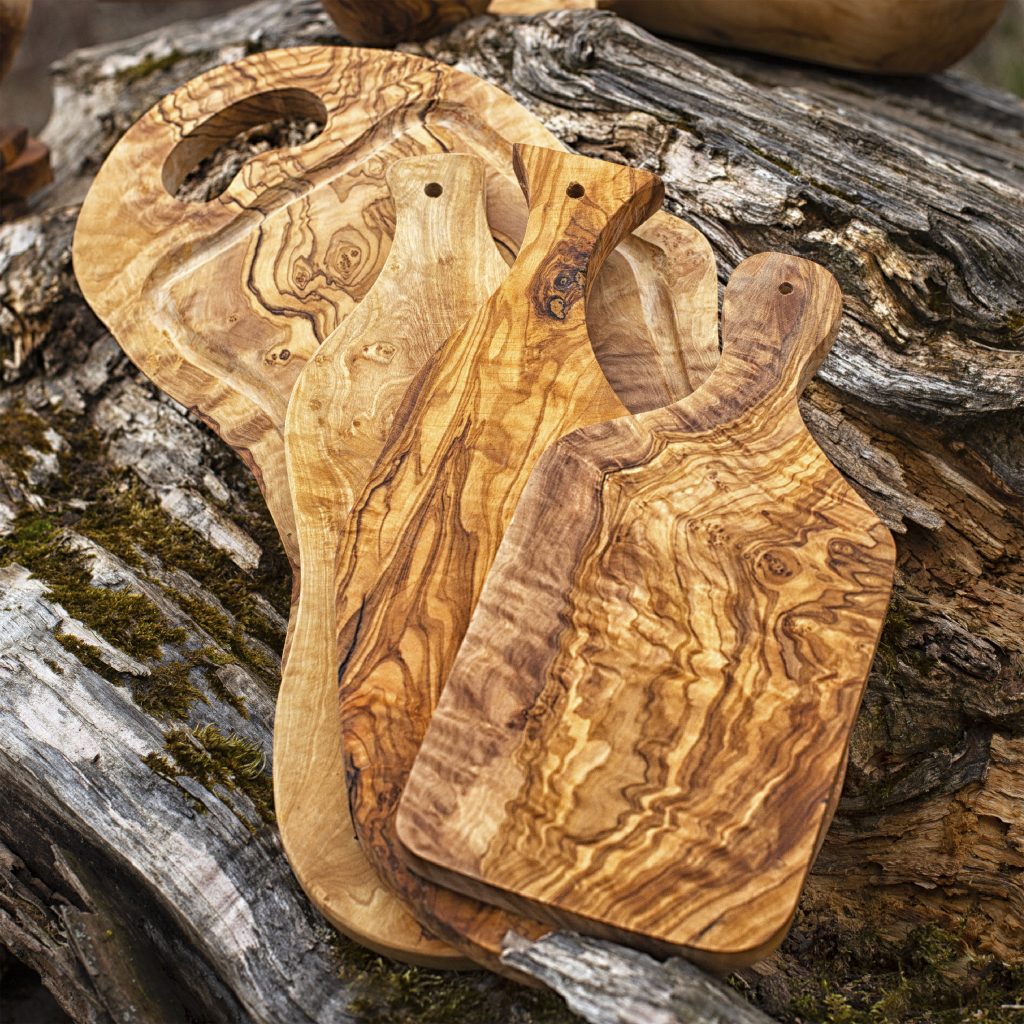 Three styles of olive wood cutting and serving boards are currently available. They can be used when creating charcuterie boards. The one featured here is especially suited for steak charcuterie boards.
These beautifully handcrafted cutting and serving boards are made with natural olive wood and have lots of space for chopping, dicing, slicing, and cutting cheese, vegetables, and meat.
Mortar and Pestle Sets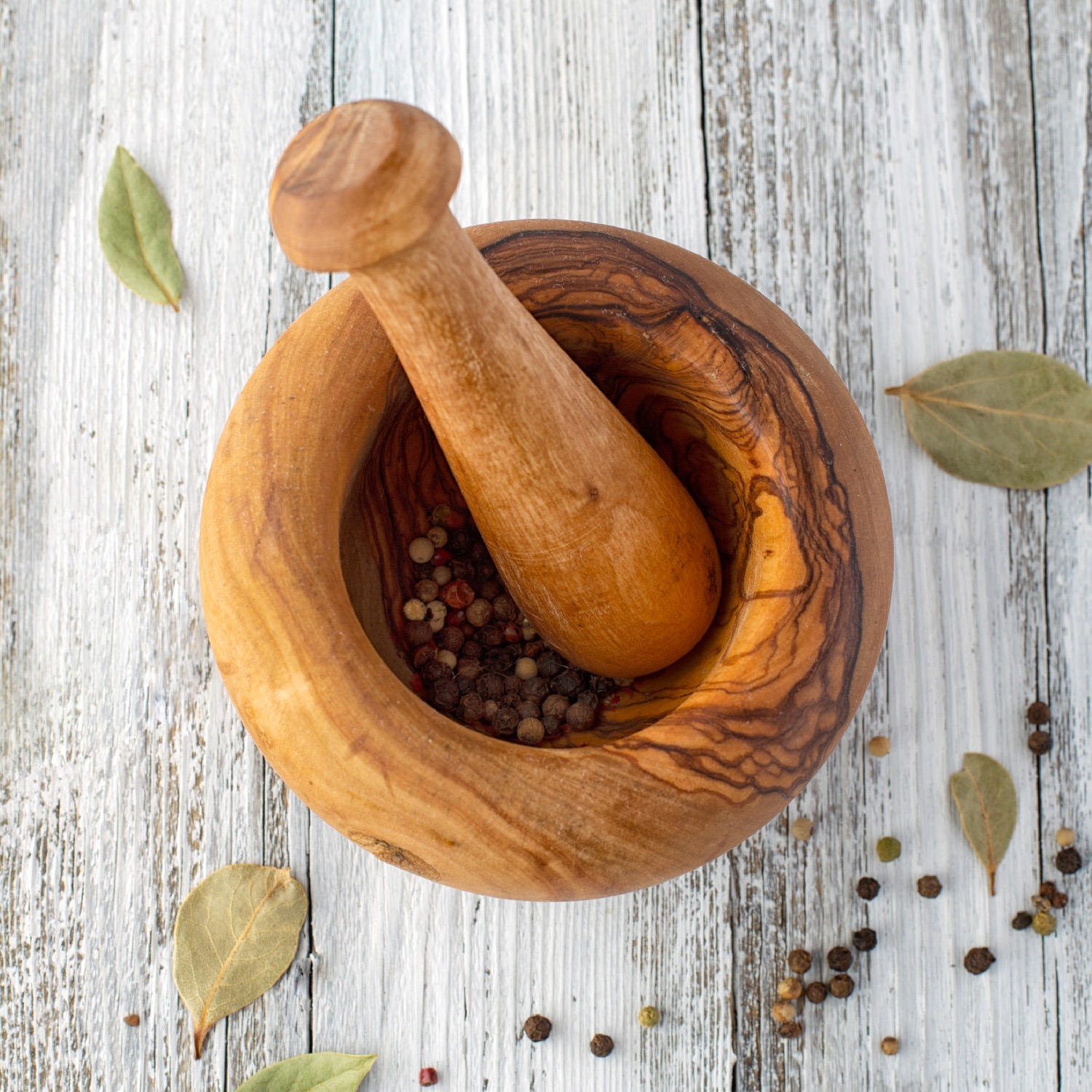 The ideal way to grind fresh herbs and spices is with a mortar and pestle. Use them when preparing an afternoon snack, delicious guacamole, or evening dinner. Highly skilled craftsmen select the wood and carefully carve it into an olive wood mortar and pestle. There are four designs from which to choose.
Soap Dishes

Forest Decor artisans have designed three styles of soap dishes that are each unique in design. They are carved by hand from genuine olive wood to create a functional and decorative accessory for the bathroom or kitchen. Olive wood is naturally water resistant and suited for humid rooms without worry of a moldy residue, moisture, or rot.
Utensils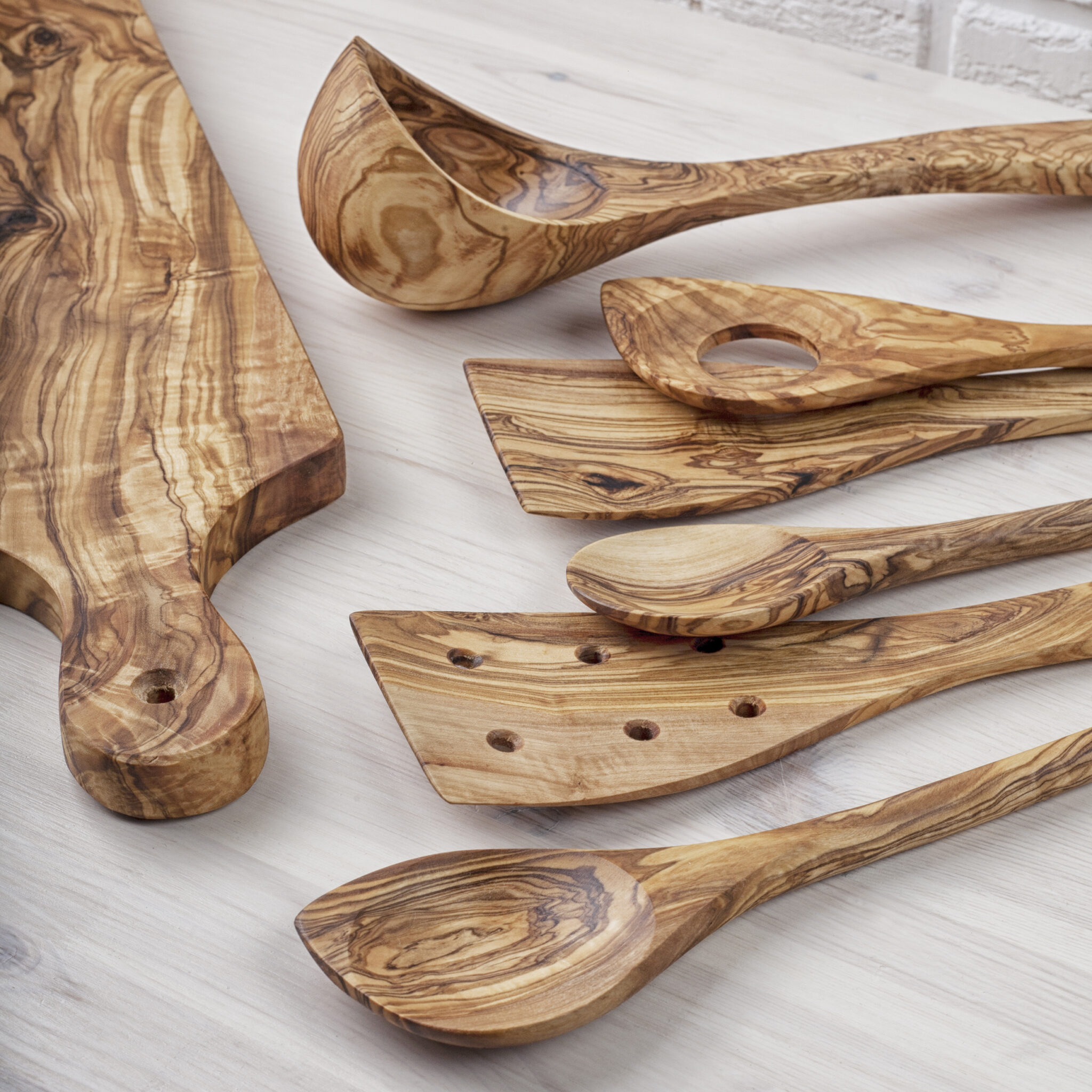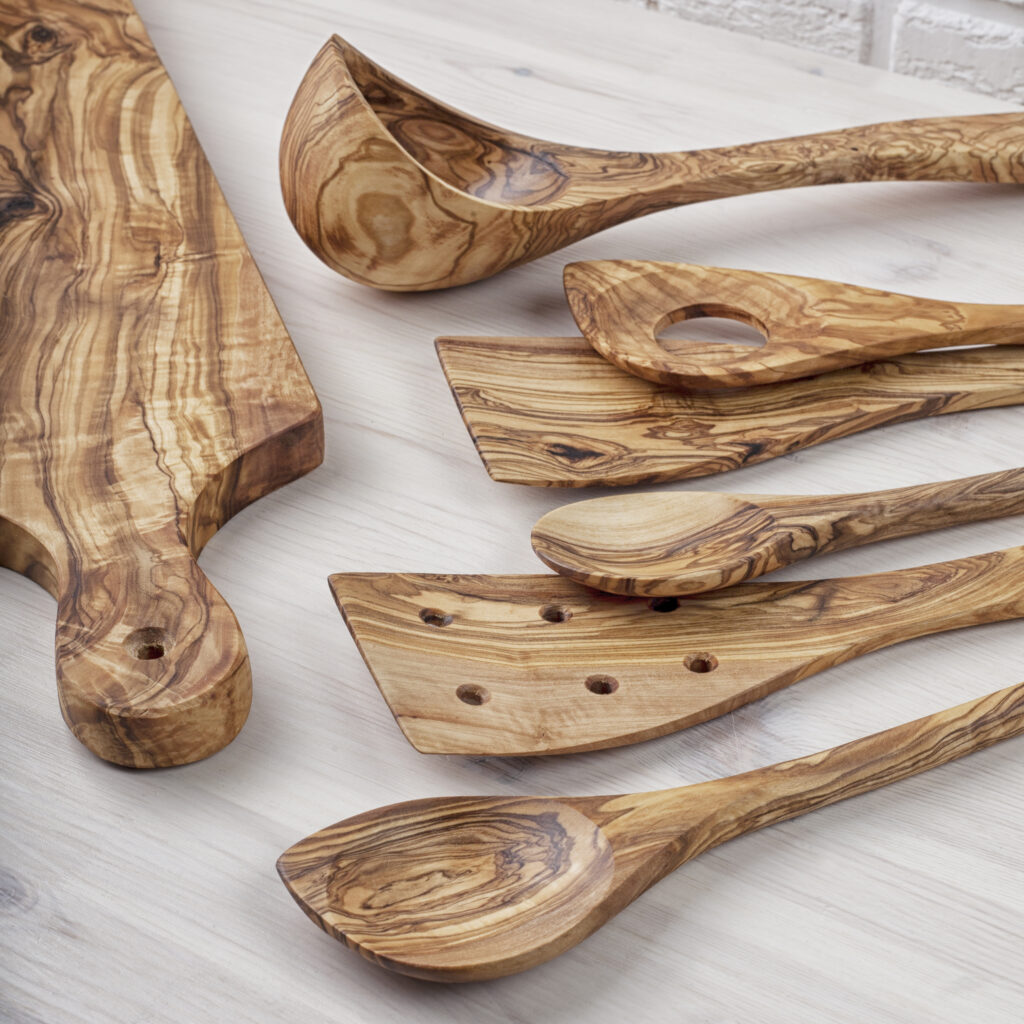 Cooking spoons, wooden spatulas, wood honey dipper sticks, and scoops are olive wood utensils made by Forest Decor artisans. They have a rustic chard and multipurpose design for use when preparing food. The spoon heads are side and deep to make scooping and serving easier with less mess and fewer spills.
Recap
Olive wood is among the hardest wood. It symbolizes many good things, such as sacredness, longevity, and peace. The unique grain patterns make the wood in high demand. It is used worldwide for religious sculptures, small furniture, wooden utensils, and food preparation items.