3
Min Reading
Looking for the perfect gift for someone special? Maybe there's a special occasion coming up and you need that perfect little something to give to someone? Well, Forest Decor has exactly what you are looking for. Our handcrafted wooden gifts and pieces make the perfect present for anyone and any occasion.
Who is Forest Decor?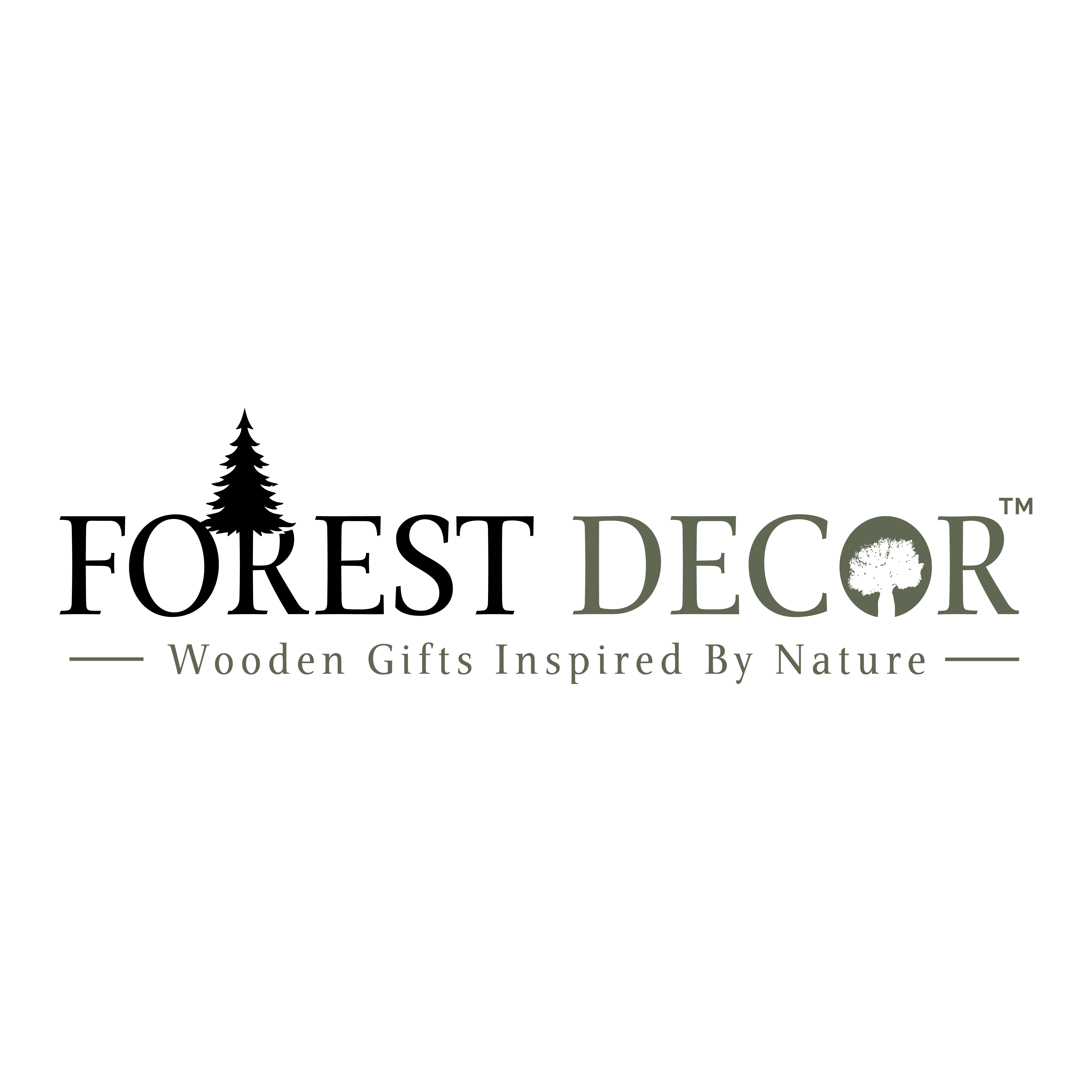 We are a company that creates all of our wooden pieces by hand in Germany. Each piece is made with love and care and is unique in many ways. We only use professional artists to craft each piece who take pride in their work. Also, we provide fast and easy shipping, which makes buying unique gifts a piece of cake.
What Makes Our Products Unique?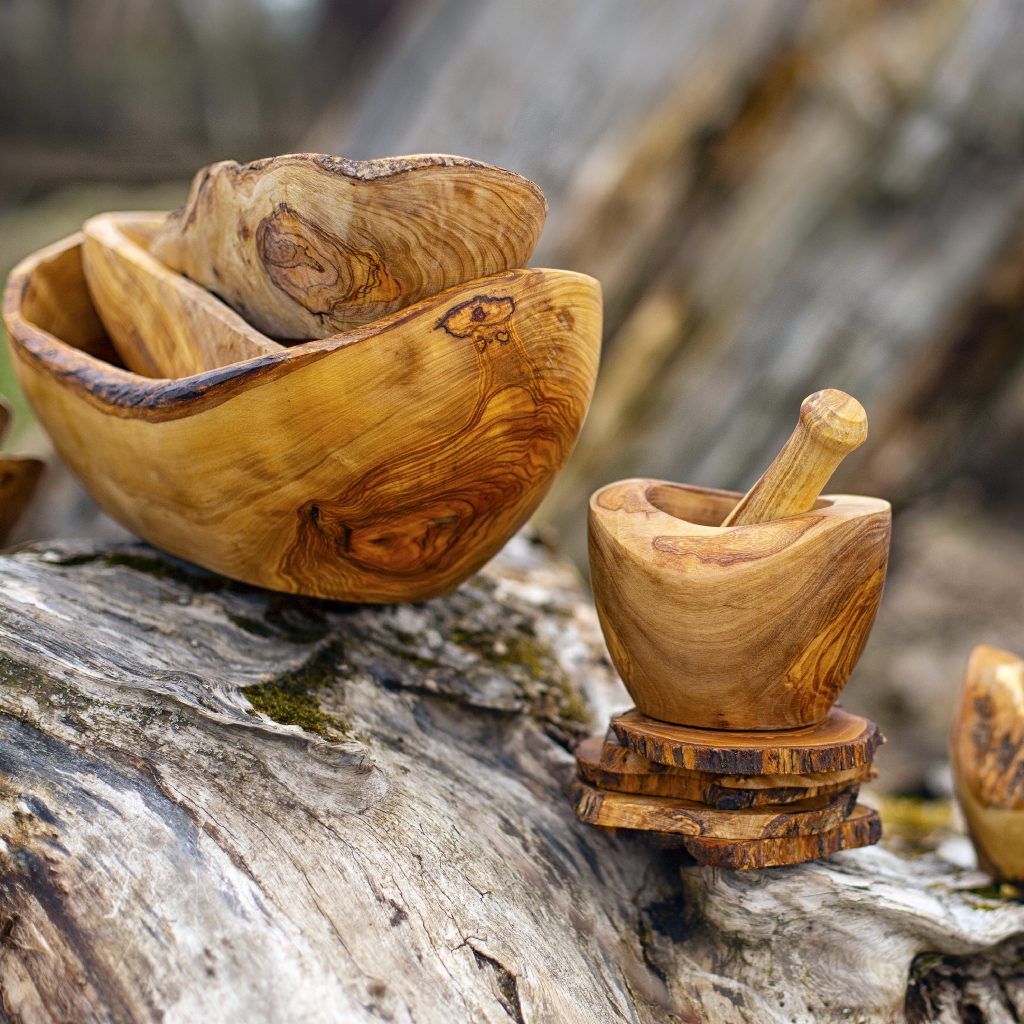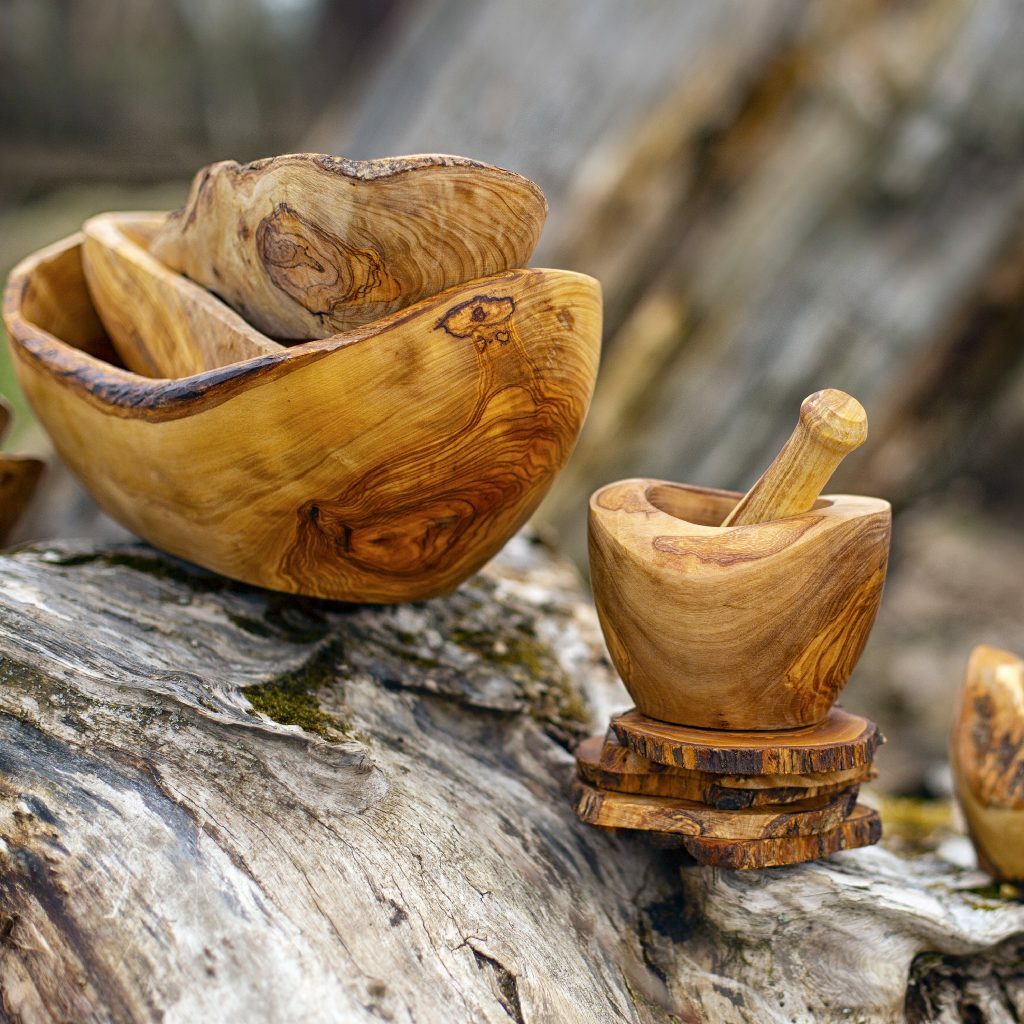 Every product created by us is unique in its own way. Our products are made from natural premium Black Forest wood found right here in the southwest mountain regions in Germany.  Our artists use wood and bark from the Black Forest which gives our finished products a beautiful natural color and texture, unlike those of any other ornamental wooden pieces you've seen elsewhere. Our artists use each part of the tree (including the bark) to ensure that no part of nature is being wasted and nature is being preserved and used to its best potential.
What Makes a Gift Unique?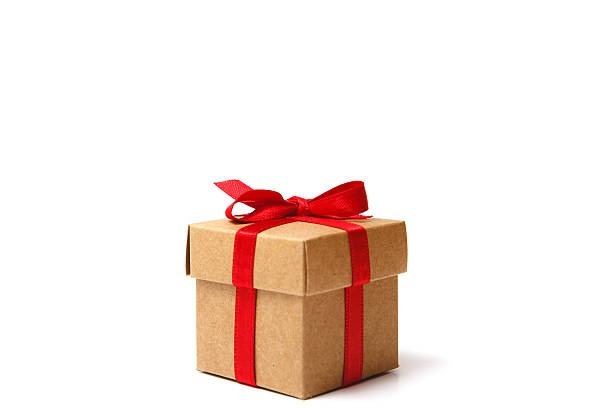 It's easy to click the best-selling gift section on Amazon and have something sent to your friend or loved one for their birthday, but is it truly unique or memorable? Gifting something that offers meaning and love behind it is a kind of gift that is unforgettable. Think about the unique traits of the person you are giving an item to and choose something that they can relate with. Giving a thoughtful unique gift to someone you love can really show how much you care.
Why Choose Our Wooden Gifts?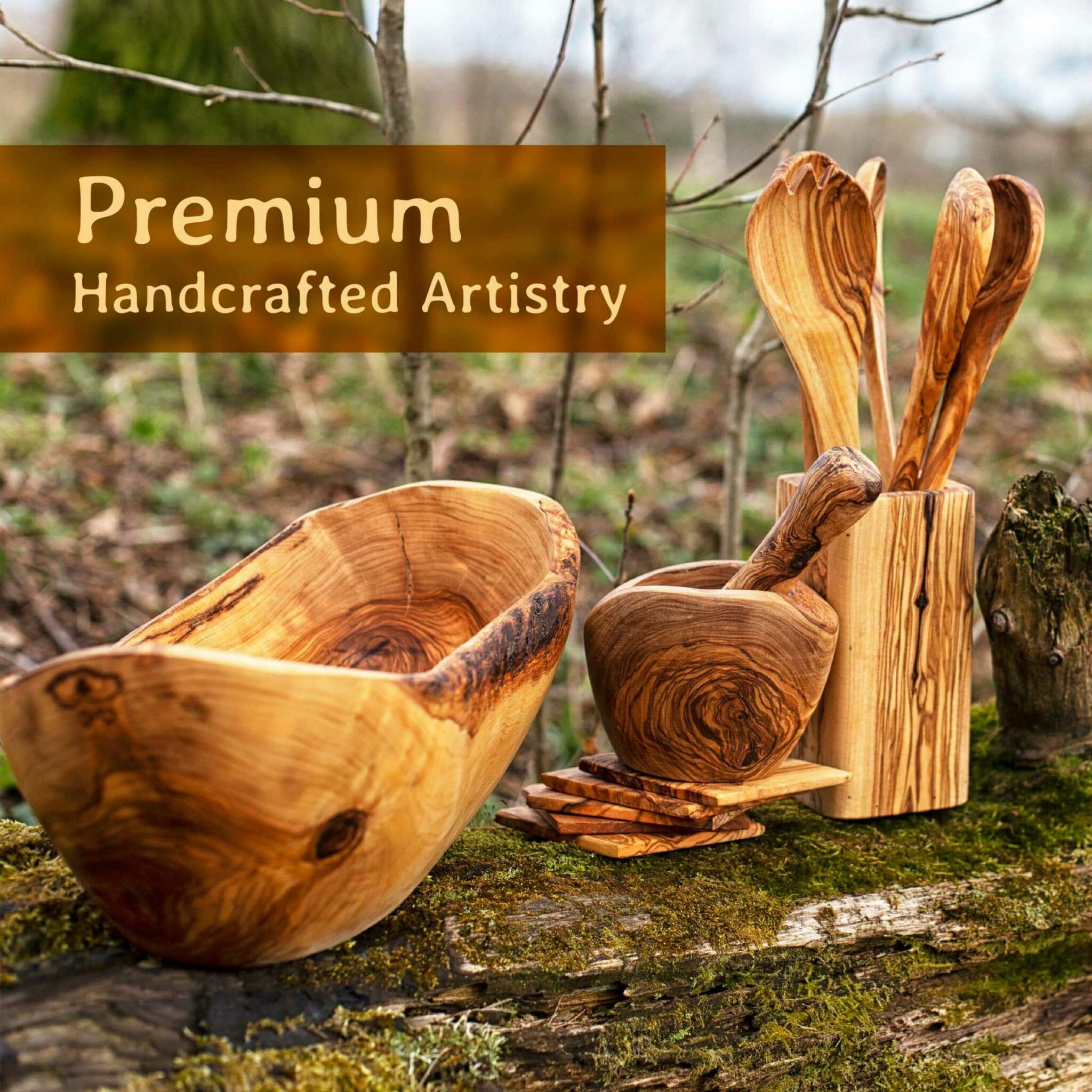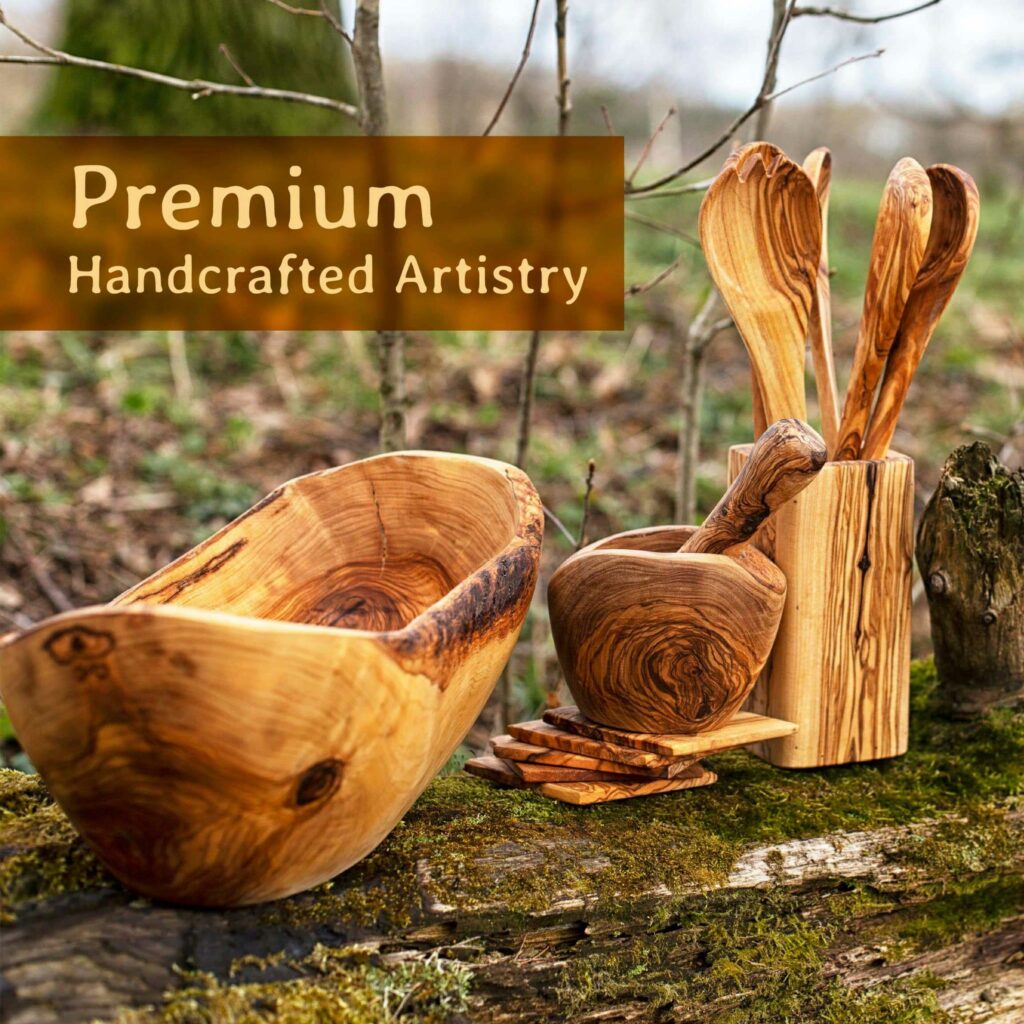 The artistry is simply incredible and there's always a piece of originality to every item. What else makes these wooden gifts so special? They can add extra pieces of organic elements to the inside of your home. Choosing materials from nature and bringing them into your interior space can help you feel calmed, and soothed and bring out more relaxation to any space.
What Types of Products do We Offer?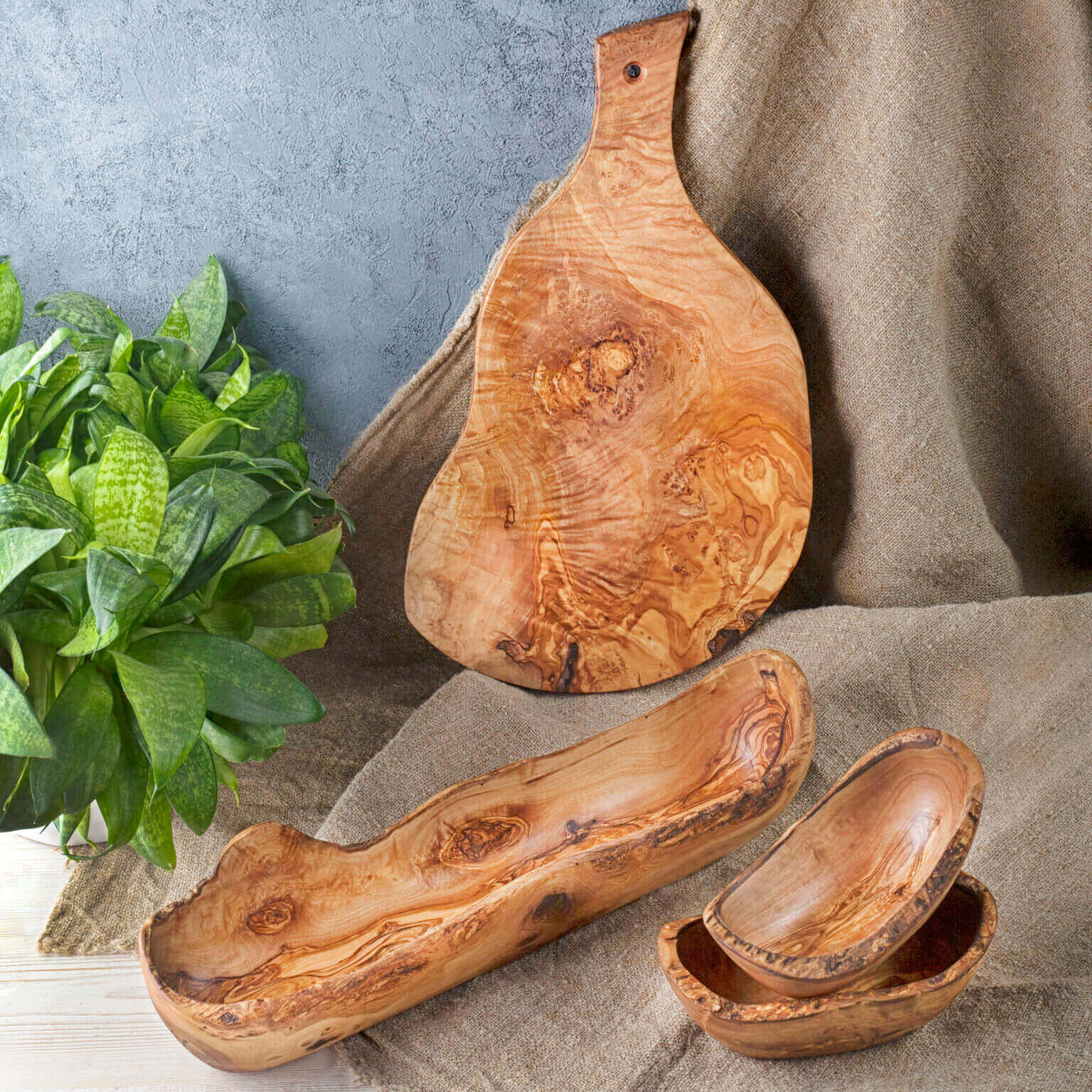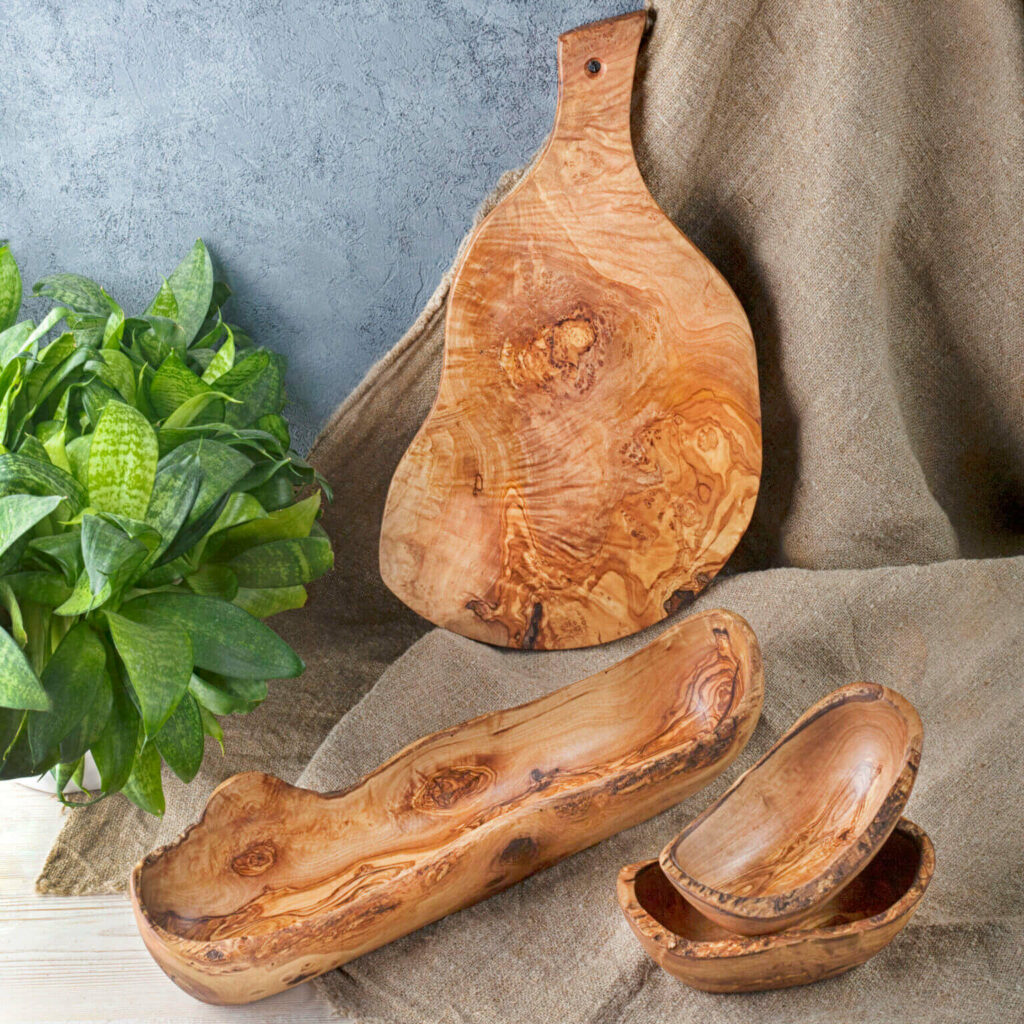 Forest Decor offers the finest handcrafted wooden ornaments for any occasion. We offer beautiful, one-of-a-kind angel figurines, candle holders, Wooden bowls, wooden spoons, cutting boards, and even piggy banks made out of beautiful Black Forest wood. Whether it is a special occasion, or you are simply looking for a beautiful decoration for someone's house, or even your own, then our wooden gems are just what you are looking for.
Forest Decor wooden products are an excellent choice because of the beauty in our designs. Additionally, we also provide a convenient ordering experience and fast shipping. All orders are processed the same day and are shipped within 1-2 business days. We are fast and reliable when it comes to shipping. Also, if you spend $49 or more, then standard shipping is completely free.
Don't wait! Visit forest-decor.com today to take a look at the beautiful wooden presents we have to offer and take advantage of our free shipping offer on orders of $49 or more! Forest Decor is sure to make your gifting choices easier no matter the occasion!